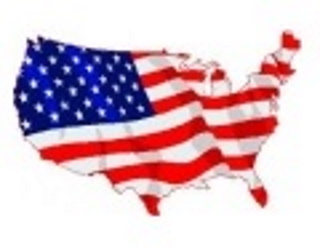 Alaskan Benefit Insurance Consultants - Spencer Biegel
Save on your employee benefit plans!
---
Company Details:
Address: 4225 Trapline Dr Anchorage AK 99516
Mail:
Hours: Monday - Friday 8 am - 6 pm Saturday 10 am - 2 pm Sunday Closed
Website: http://www.ak-insurance.com
Fax:
Visit Website Email Business Improve Listing
---
Company Description:
Alaskan Benefit Insurance Consultants designs inexpensive health insurance plan to fit your needs!
Alaskan Benefit Insurance Consultants founded in 1989, is dedicated to serving Alaska's need for Health & Life insurance. Spencer Biegel owner and agent with National Producer number 4638059, and AK agent #3047 enjoys direct customer service w/o the high pressure approach. Our agency assists you at no cost. All enrollment can be accomplished virtually, no need for face to mask communications.
video link sZ5o6n_12D4
Let our experts at Alaskan Benefit Insurance Consultants find an excellent plan to fit your needs & budget! With more than 60 companies to choose from, we find the right plan for you, your family or your business.
No one can be denied coverage; we have plans designed for all of your Health, Life, Dental and Vision insurance needs. Click on Instant Health Quote at the top to get a free individual insurance plan quote. For our Christian Share program Medi-Share The affordable biblical alternative to health insurance. Click on the link above for more information.
Alaskan Benefit Insurance Consultants is pleased to offer you, your family, or your business easy ways to protect your assets with affordability.Spencer Biegel is happy to tell you the good, the bad & the ugly about any proposed insurance company's practices.
Having an agent does not cost you anything, so take advantage of our years of experience working for you!
Contact us today for your no obligation quote. Call us at (907) 243-1488 or visit our website by clicking link above for more information.
Alaskan Benefit Insurance Consultants lead by Spencer Biegel, has been serving Anchorage and Alaska with over 30 years assisting clients find affordable insurance solutions for themselves, families, and businesses with plans that protect their assets, and piece of mind.
Especially in these difficult times.
Providing Insurance Consultation and Advice!
Our professional advisors assist you & your employees with your benefit needs, choosing the best plan for you!
See some of our areas of expertise below: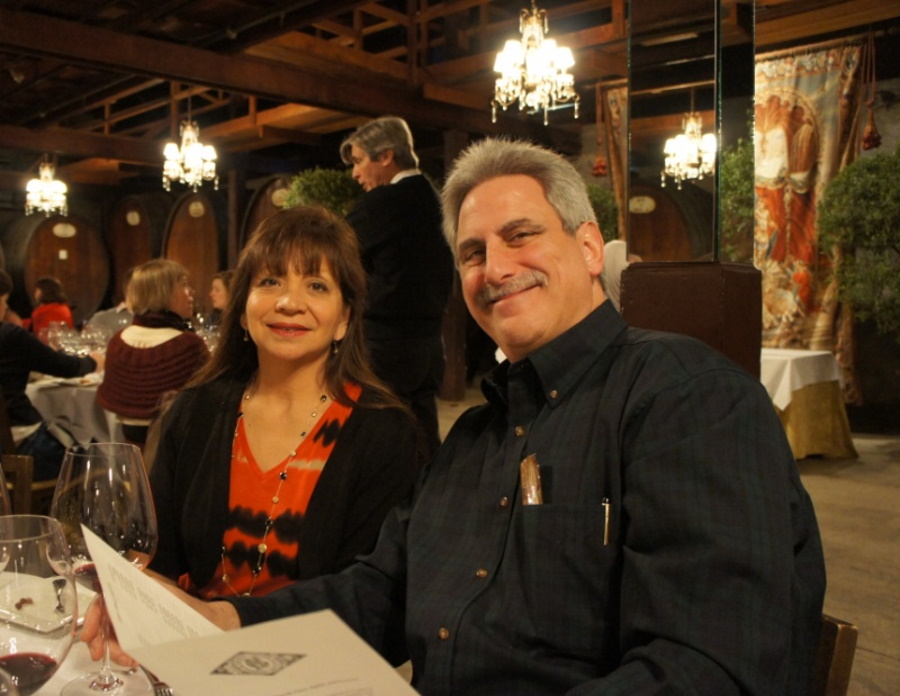 ---
This business is listed in the following categories:
Return to Category Listings...
Business information provided in part by Neustar Localeze.