Browse Sub Categories
Featured Listings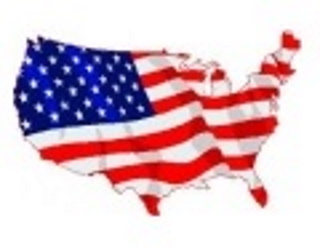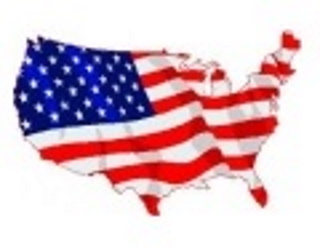 4225 Trapline Dr
Anchorage,
AK
99516
Save on your employee benefit plans!
754960
Alaskan Benefit Insurance Consultants designs inexpensive health insurance plan to fit your needs!
People who search for this, may also be interested in: business services,community services,finance,handicapped services,health & medical,health care information & services,health care plans,health insurance,health savings accounts,health services & plans,health systems,health systems evaluation & consultants,home health insurance,insurance accident & health,insurance carriers,insurance home health care,learning disabilities evaluation & consultation,managem,medical & health information,social services & welfare
Business information provided in part by Neustar Localeze.